Big Data. Better Business Decisions.
Custom
Data Profiles and Reports
Build profiles and reports and leverage our custom API for infinite data combinations, gaining unparalleled insights that enable confident decisions. Our platform gives you access to the most frequently updated granular data so you can research, analyze, and prospect across 9,000 unique markets and 10M+ companies. 
Filter insights by industry, market, and size
Benchmark, compare, and explore new industries and markets with robust filtering tools that allow you to pull in detailed data with custom combinations and parameters. Leverage insights to make decisions, solve challenges, and advise clients.
16+ Million
US Businesses
184 Billion+
Market Combinations
Browse our Database of 5,500+ different industry financials
Choose your path to actionable, data-driven insights
Research
Immediately access granular financial and market data down to the zip code with our database that compiles information from 9,000+ industry segments.
Analyze
Become a trusted advisor who relies on data, not instincts. Help your prospective and current clients better understand how they're performing compared to industry peers in their local market.
Prospect
Use expanded filter options to list your ideal prospects, partners, competitors, and even strategic acquirers by employee count, revenue, and valuation; view company profiles to explore in-depth.
Schedule a 1:1 conversation today to support multi-user enterprise, academic, and non-profit use cases.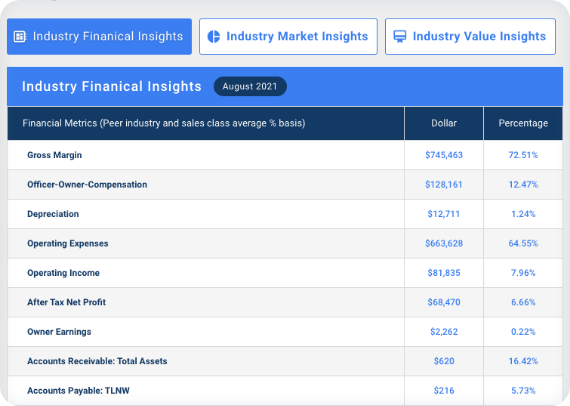 Research to uncover robust profiles
Use our research tool to select highly customizable parameters and build a static report specific to your goals with over 5,000 filtering options based on industry, market, and size and 61 financial ratios.
Data trusted by the US government
Bizminer data is sourced from an array of reliable public, private, and web statistical data sets. This data is accepted in US Tax Court and is used by state, provincial, and national taxing agencies in the US and Canada. We're also the exclusive financial and industry market data services provider to the International Business Brokers Association. When you need reliable, verifiable data, you can depend on our sources for accuracy and quality.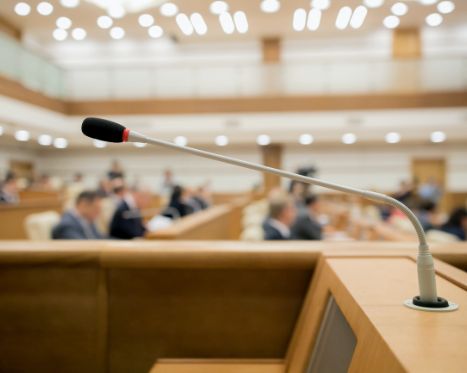 Trusted by These Industry Leaders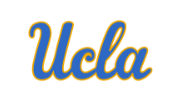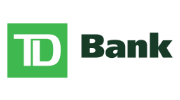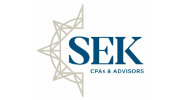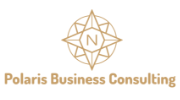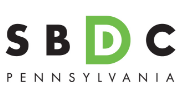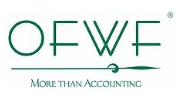 Solutions for your use case
See for yourself how Bizminer brings together the data you need to make better business decisions.