Use Bizminer's Data To Improve Your Business Today
Scale and build with Bizminer's API integration
Incorporate our data into your essential applications, reports, and workflows.
16+ Million
US Businesses
184 Billion+
Market Combinations
Bizminer Data, Anywhere You Need It
Access Bizminer data through an API or feed to incorporate our data into an existing workflow or even to create a new product. Integrating Bizminer data can enable you to automate important decisions, scale important operations like loan decisions, or enrich your new product or tool.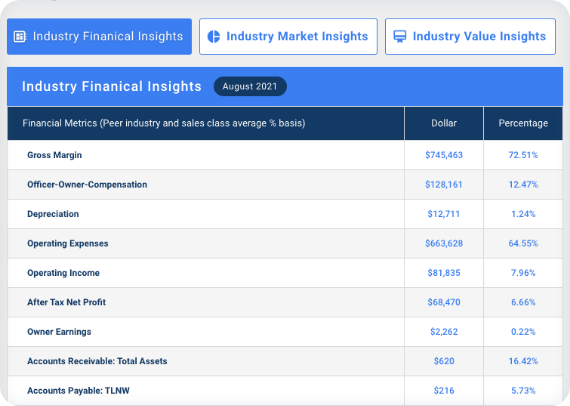 Enhance Business Software
Access the most accurate data on over 9,000 industries at the national, state, and local level within your existing business workflow.
Augment Your CRM
Improve the speed and efficacy of your prospecting with accurate, robust data pulled from Bizminer right into your CRM.
Build a Product
Create a high-powered product that leverages Bizminer data within your solution, increasing the effectiveness and perceived value to your customers.
Bizminer data is sourced from an array of reliable public, private, and web statistical data sets.
Below are examples of our raw data sources that we use to provide you with reliable, verifiable data.
Powering Data-Driven Insights for 100+ Businesses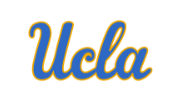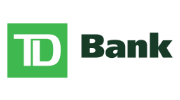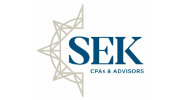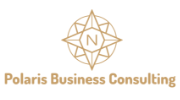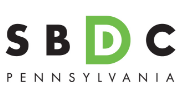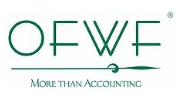 "Granular industry data and top-notch customer service – a great return on our investment."
"As an experienced market researcher and business consultant, my analyses and reports have drastically improved since subscribing to Bizminer in late 2014. Bizminer reports have become an essential part of determining industry performance and financial feasibility with narrowed focus to local market areas. I highly recommend this to anyone who conducts business-related research!"
"I've found Bizminer to be very helpful. I use it to benchmark the financials of businesses that we are selling, or those of prospective sellers. By seeing how the business financials compare to the industry, I can see not only how they compare, but also why the businesses are doing differently than the average business. It also allows me to see working capital requirements which buyers want to know."
Unlock more data-driven insights with an API integration
Schedule a 1:1 conversation today to learn how organizations like yours have used an API integration to incorporate our data into essential applications, reports, and workflows.